Ship Antiques provides you a complete shipping solution, adapted to your location and your goods, thanks to our wide agents network.
---
ROAD SHIPPING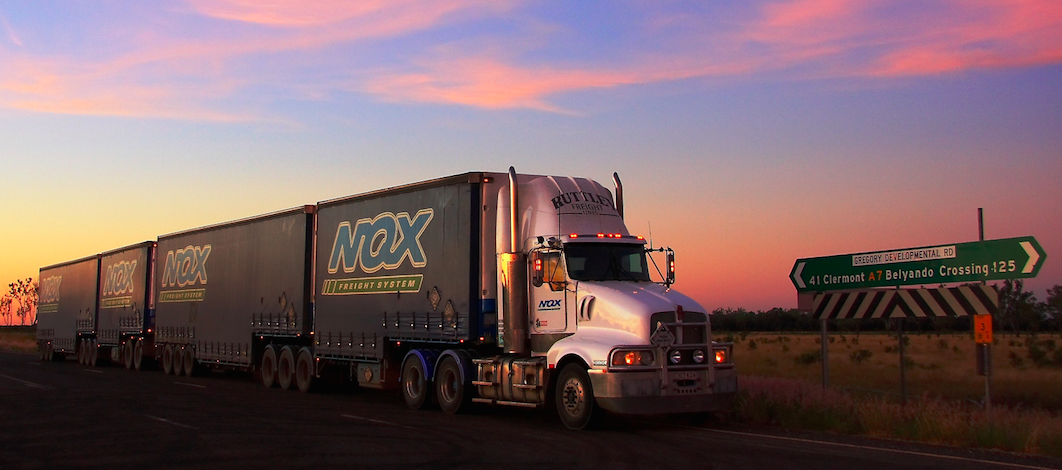 Thanks to a wide domestic network, Ship Antiques is able to pick up and deliver your furnitures all over Europe with adapted packing.
---
SEA SHIPPING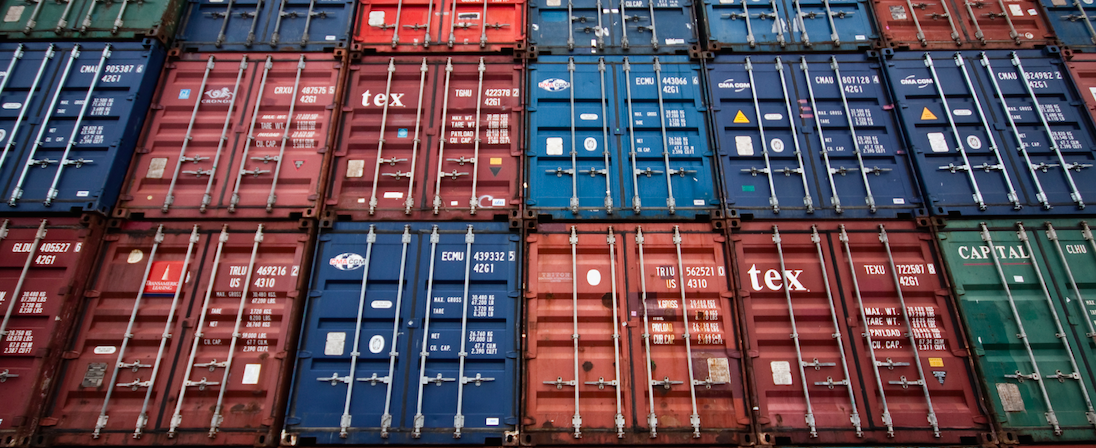 Ship Antiques provides you a safe and complete sea shipping solution, for importation and exportation, through a worldwide network of professional agents and partners.
---
AIR SHIPPING

For fast shipping, Ship Antiques can provide you a safe and easy air shipping (also called "express") for small volumes.
On demand, your goods can be received by our agents and delivered to your home (also called "door-to-door solution").